Welcome to Murphy Sanitary Supply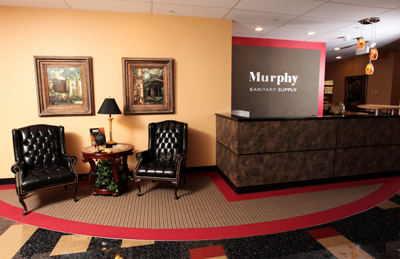 Welcome to our website! Come into our state-of-the-art showroom
and experience the depth of products that will help your business
grow and glow. We have complete lines of chemicals, equipment,
commercial paper and products, complimented by a winning team
full of product knowledge. We can provide the expertise to help
your facility look its best.

Click here for Map to our Location